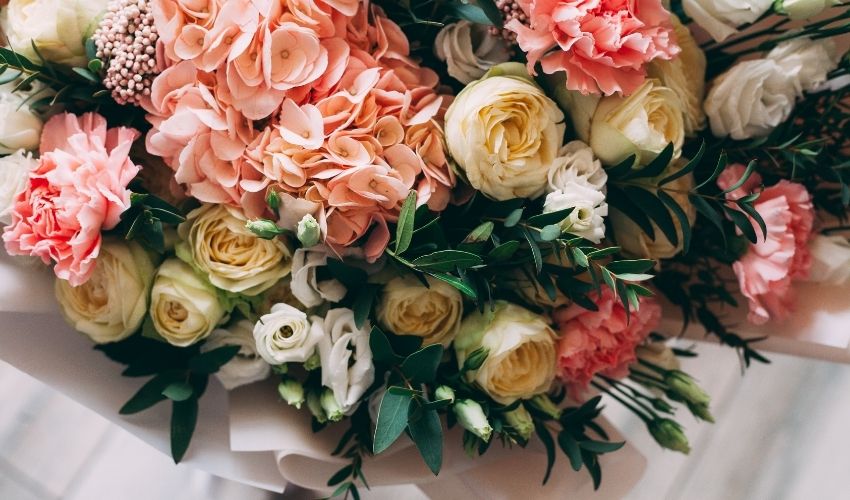 "You are Welsh," says Avio.
"Yes," I say.
"And you are a singer."
"Yes."
"But you are not an Italian singer."
"No," I say, and I wait, and I wait, with no idea of where we are going with this conversation.
Avio looks at me pityingly, and nods. "So," he says, "I will tell you about my neighbour and you will understand that we are in Italy.
"My neighbour has a daughter – let us call her Maria. Maria is a singer. Una prima donna. She auditioned for opera. No names. A week after audition, she receive a letter from the producers. They say thanks but no thanks. She is distraught – everyone's daughter would be. She tells her father. Her father suggests she write to them telling them how experienced she is, who she is taught by, how important it is for her, and that she is prepared to re-audition. Maria write a beautiful letter.
"The producers reply. Thanks but no thanks, they say. And one audition is enough, they say.
"Maria is desperate. She is going to kill herself. This is only to be expected, of course, because she is a prima donna.
"Her father sends two of his friends to talk to the producers. Maria's room is full of flowers on opening night."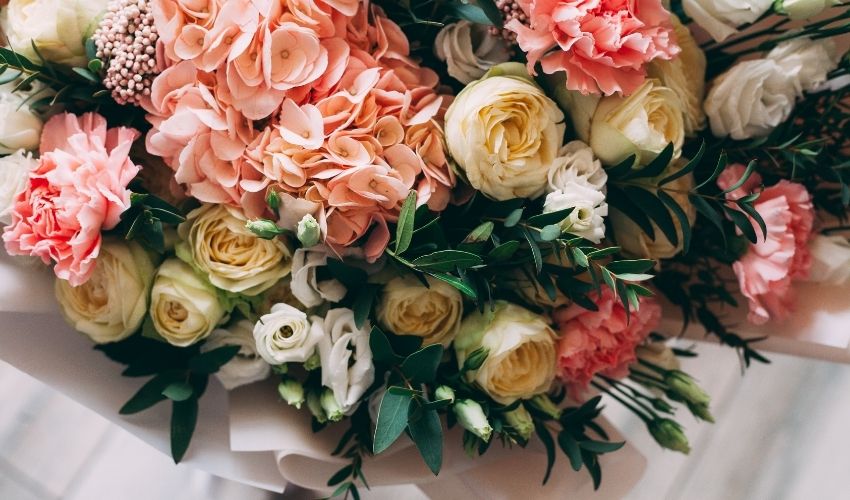 Posted: Tuesday 29 March 2022