Lynn John was born in Swansea, Wales and educated at the University of Wales. He is currently living and working in New Zealand.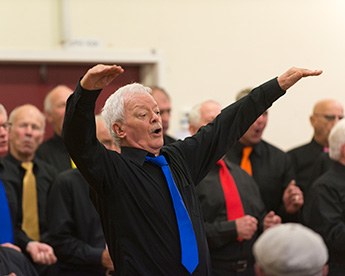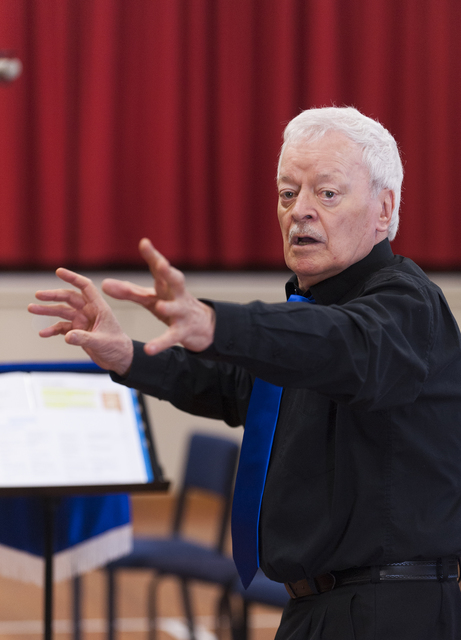 Writer
Lynn's published or staged works include novels Boyo, The Man in the Shroud, and Maestro, four Drama and Language textbooks published in Britain, Australia and New Zealand by Penguin, entitled Involvement, a drama handbook for The Department of Education in New Zealand, stage-plays including Marriage Vows, The Rush, Buyers are Liars, and The Smell of Strawberries, opera librettos which were staged for a number of seasons including The Secret Suffragette, and The White Lady, a short film, Megan and Barry, a television drama, The Stock Exchange, a sixteen-part television series Born to Learn, with Kids TV, TV3 New Zealand, and an animated children's television series, The Secret Island.
Singer
Lynn was a member of and soloist for three years with The Morriston Orpheus Male Voice Choir, Wales. He has been a Principal soloist with and a Chorus member of New Zealand Opera, for 21 years.
Choir Conductor/Musical Director
He founded and trained the Nga Tapuwae Male Voice Choir which won the Champion Choir Award in the City of Sydney International Eisteddfod, and which sang on television in Australia – Channel 7, and TVNZ in New Zealand. Founder and trainer of The Dragon's Breath Singers, The Fanau Singers, and Musical Director of The North Shore Male Choir.
Winston Churchill Fellowship
In 1986, Lynn was awarded a Winston Churchill Fellowship to record indigenous choral music in the South Pacific. Recordings from Samoa, Tonga and The Cook Islands were deposited in the Library of the University of Auckland, New Zealand.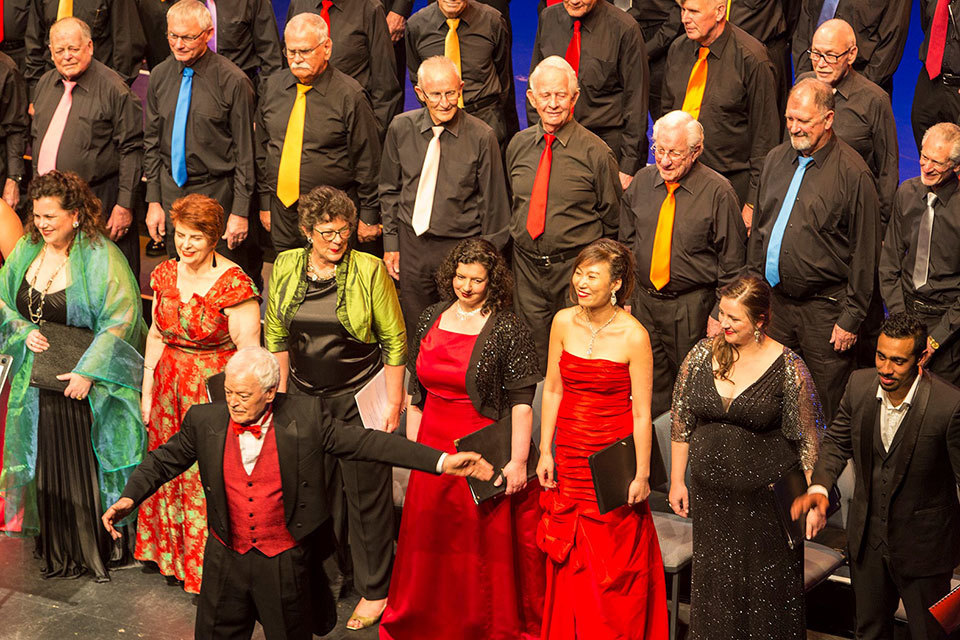 <
>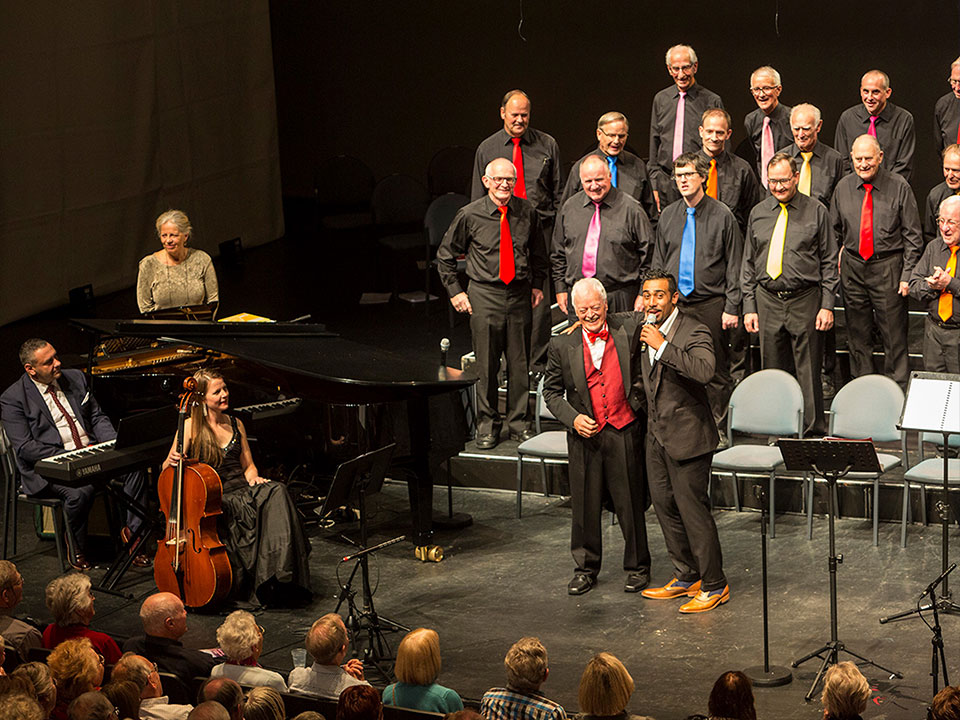 <
>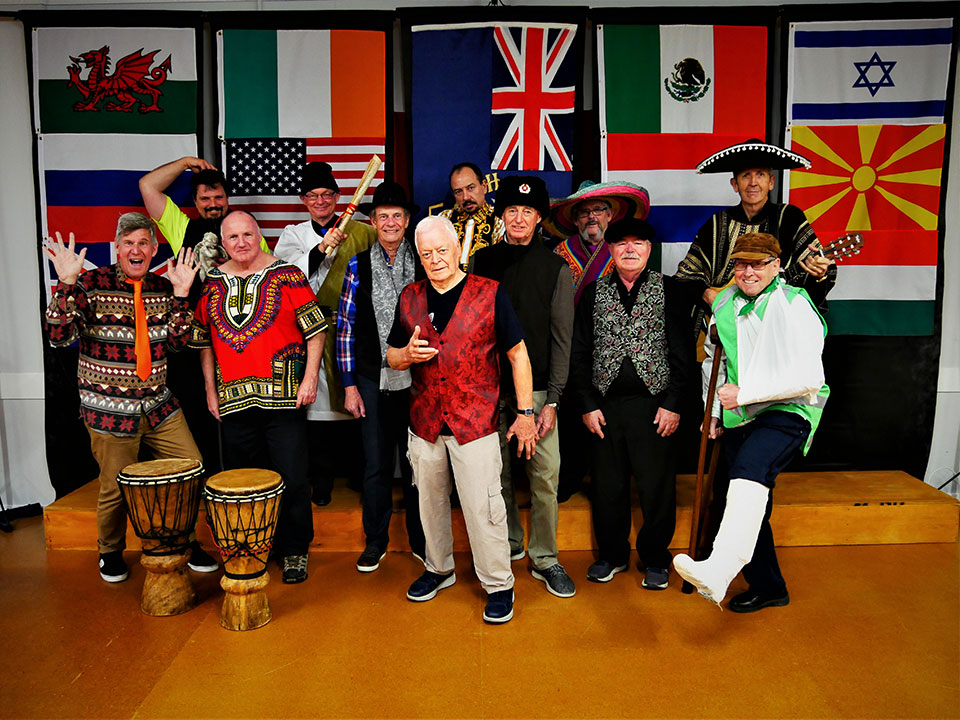 <
>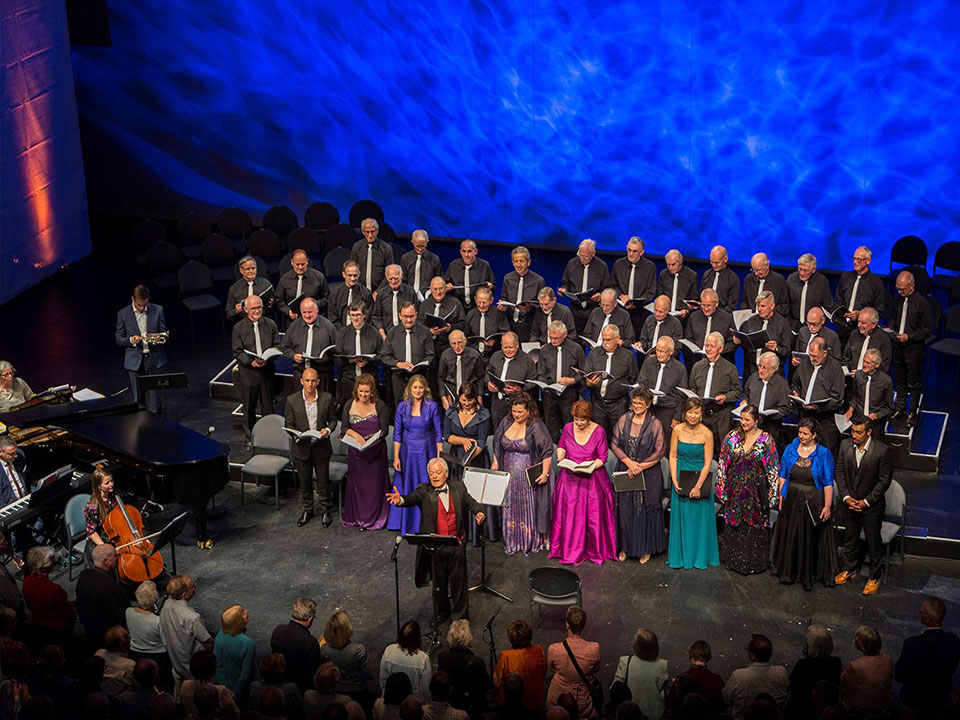 <
>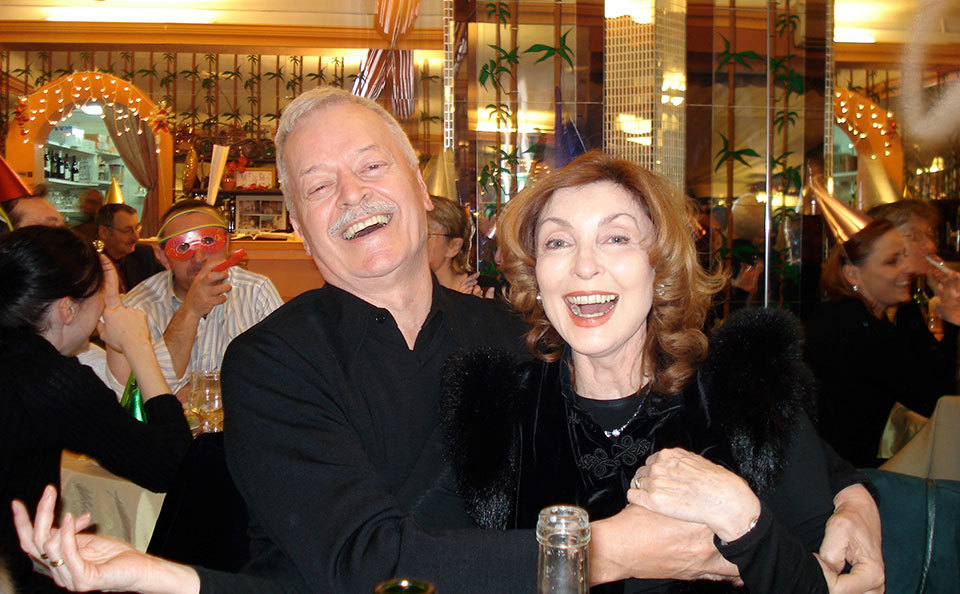 <
>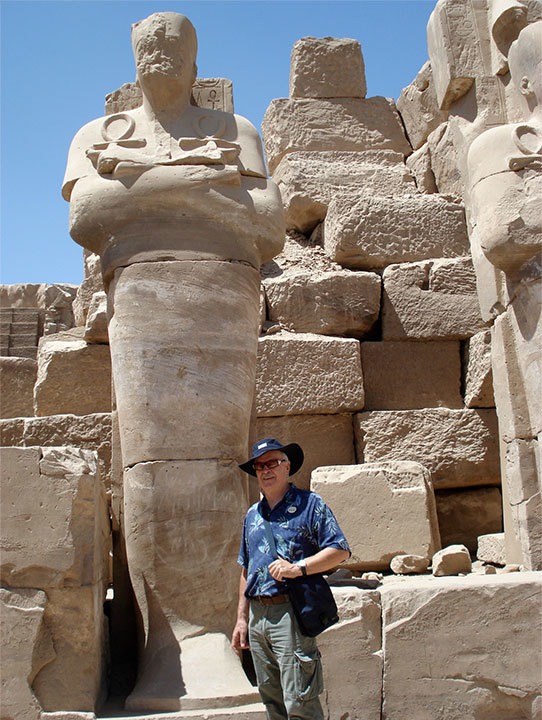 <
>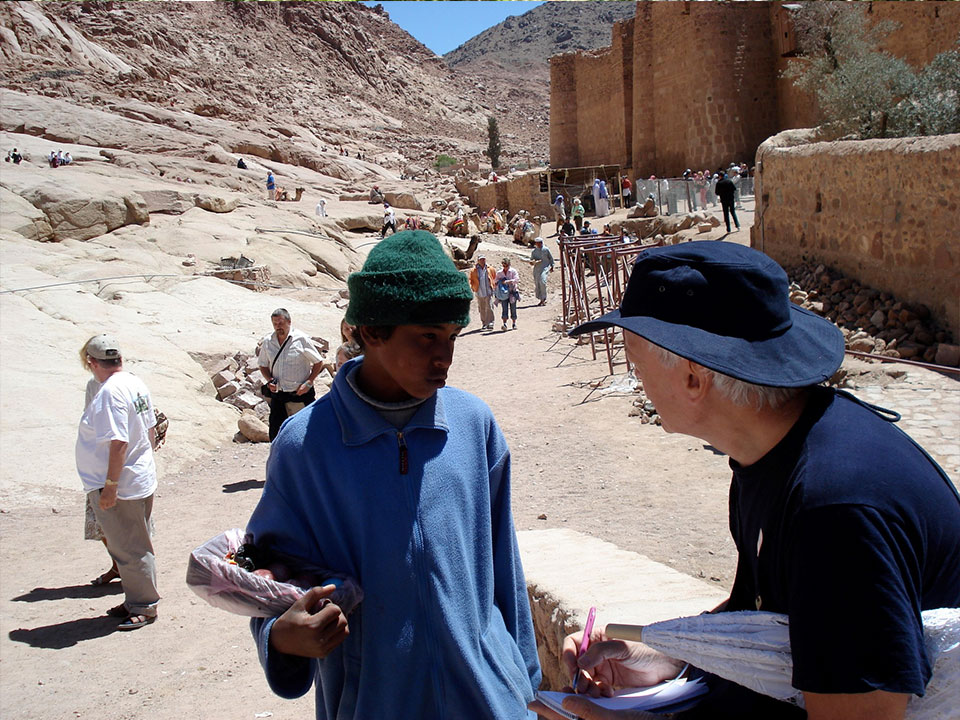 <
>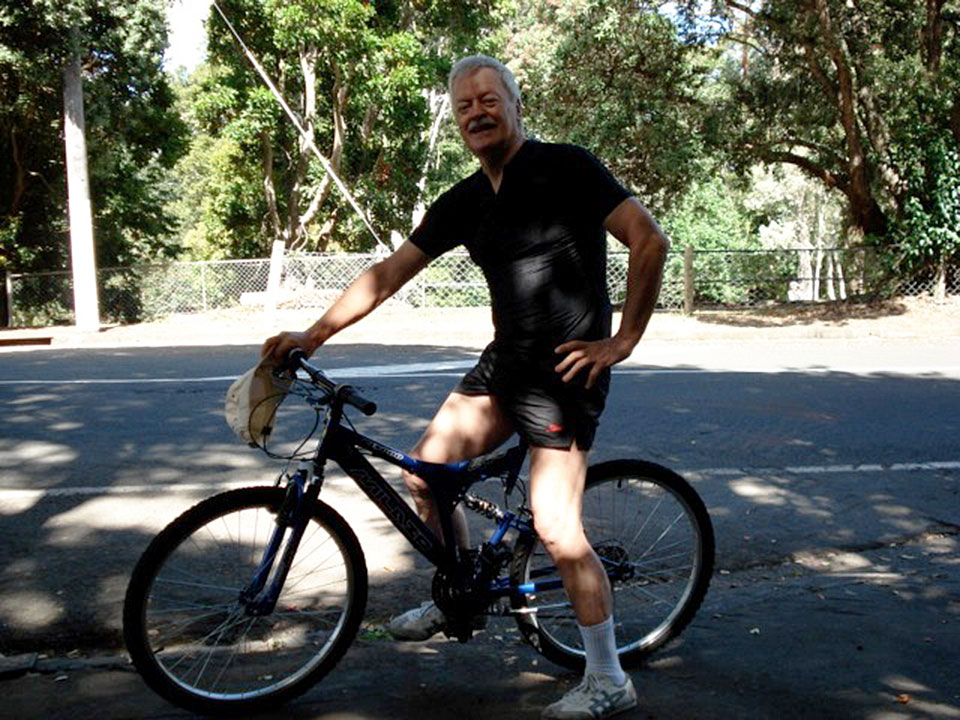 <
>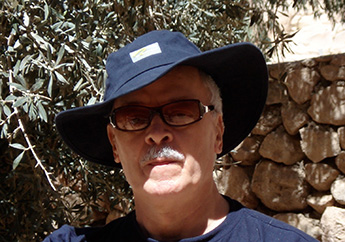 <
>

<
>