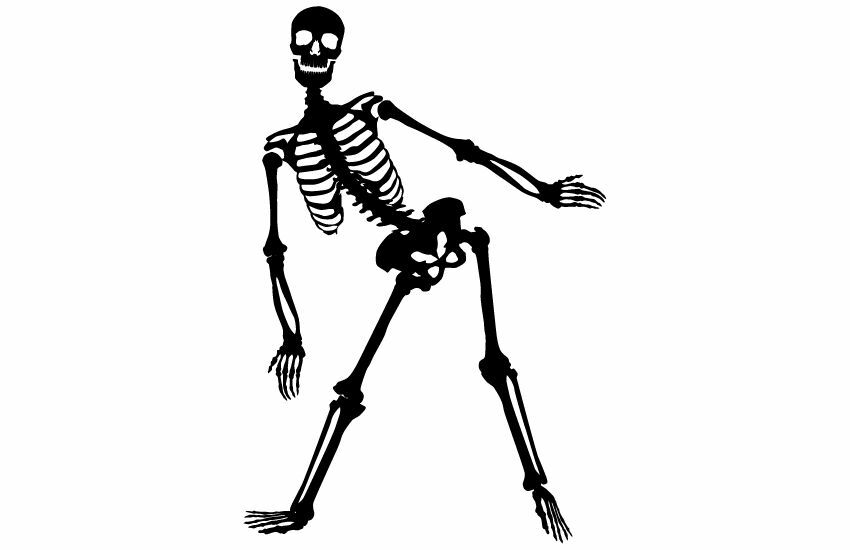 Yes!
He, she, or they have made contact!
Yes!
Been reading my blogs obviously. Probably reading this one, right now. Which is a little unnerving – like someone secretly watching you in the bathroom. When you're doing things.
Anyway, back to the contact!
I didn't notice the elephant in the room!
Four times. That takes some doing.
Orson Karte.
Someone posted a comment below my "The day I died" blogs, Parts One, Two, Three and Four, and signed each Orson Karte. I thought, strange name, sounds American or Swedish, and then I spoke it out loud, and got it immediately, of course.
I still don't know if Orson Karte is a pseudonym for a lone male, a lone female, or a gaggle.
Going public – sending out an appeal to everyone via my website, clearly triggered something. Maybe one of you helped trigger Orson Karte to come out from their cover. If you did, then my heart-felt thanks.
But Orson Karte has now offered to meet me, in person, face-face, and talk about my demise, rumours of which, as Mark Twain once said, are greatly exaggerated.
Hmm! Meeting up, physically. A little strange, don't you think? Old-fashioned?
Hmm! A little sinister, I hear you say. Surely not, because everyone will know we're meeting, where and when. Especially if I use this public blog which he, she or they clearly read, right now, to declare it.
So, I hereby formally agree to meet Orson Karte, as requested.
Where?
In a public place – Albany Mall, outside Specsavers, next to the Flight Centre.
When?
The sooner the better – this coming Friday, at 11am.
Now, my friends, you are all witnesses to this.
I will wear a red rose – which assumes that Orson Karte does not know me or what I look like. If they do, then what is lost?
I haven't been able to get that thought out of my head ever since I thought it!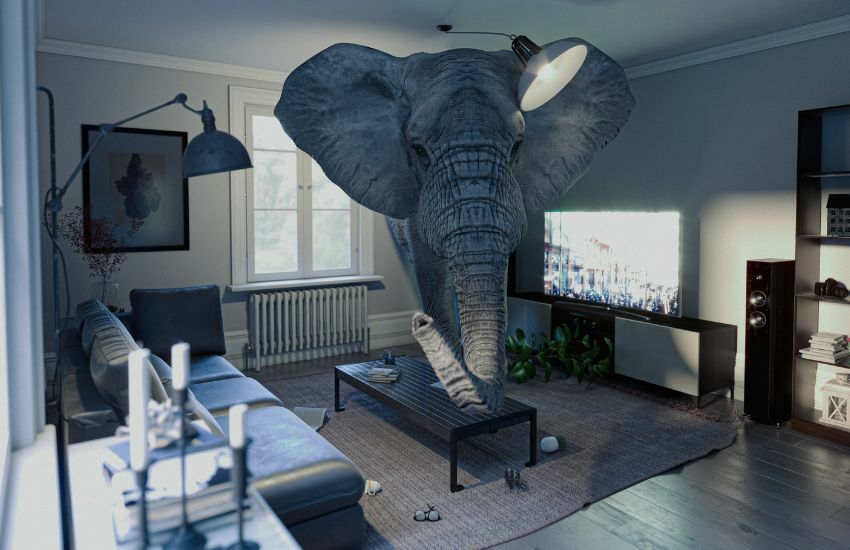 Posted: Monday 17 April 2023
Comments
I must ask, is the mis-spelling of Specsaver deliberate? "Speck"?
Is it meant to be a pun or part of the 'eye' joke/reference, or is it a typo?? Either way, it's a date on Friday then.

Posted:

2023-04-19 12:46

by

Lynn

OK, Specksavers it is then, but we may not see EYE to EYE on what I have to tell you.

Posted:

2023-04-19 09:31

by

Orson Karte

Lynn, I'm concerned for your safety on Friday
Thought of some back up in the event things go bad?

Posted:

2023-04-18 21:29

by

A friend
---