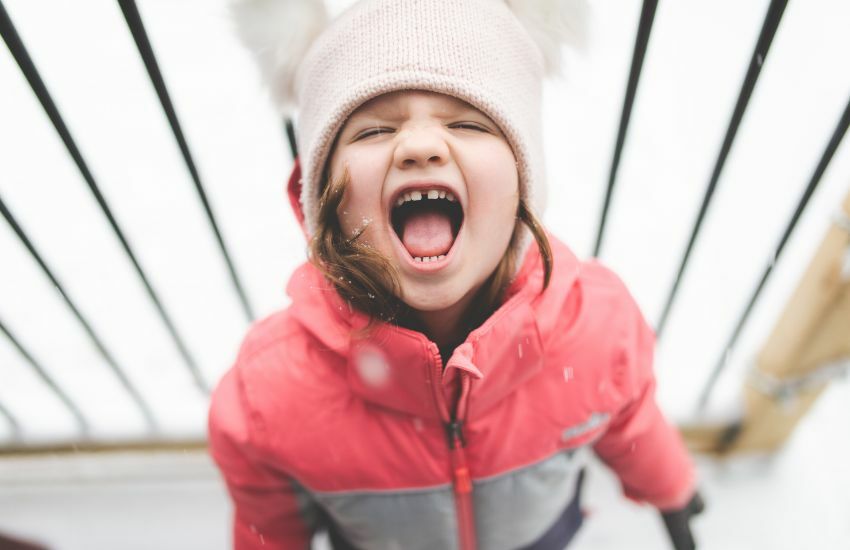 "I do not have children," says Avio.
We were not talking children, so I ask, "Why not?"
"It is too difficult to have children," he says.
"Do you mean conceiving them or parenting them?"
"I am having my hair cut," he says, "… just a little cut – I have curls and curls do not expect much cutting. There is a small boy in the salon with his grandmother. The boy is two years old perhaps, and he has long hair. This is to be his first cutting. But he has a hat on his head and he will not take it off. He scream when she touch it.
His grandmother beg. She threaten. She beg again. Then she reason with him. With a two year old.
'You look like a girl,' she say. 'Do you want to look like a girl?'
'Yes,' the boy say.
'Don't you want to look like a big strong man?
'No.'
'I'll tell your mother.'
He stare at his boots as if she is not there.
'I'll tell your father.' She take out her phone.
The boy shut his eyes.
Hairdresser takes out chocolates from drawer and gives them to grandmother.
'Would you like something to eat?' says stupid woman.
Boy say, 'Yes, toast.'
I laugh.
And stupid woman offer him the chocolate. Boy grab chocolate and stuff it into his mouth. With his cap on his head. And when stupid woman try to lift it off, he scream.
It is too difficult to have children."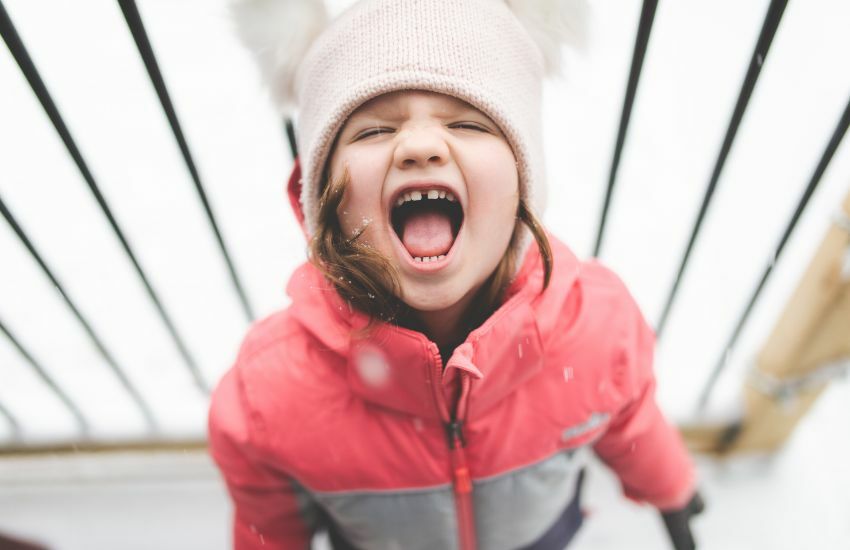 Posted: Wednesday 14 September 2022