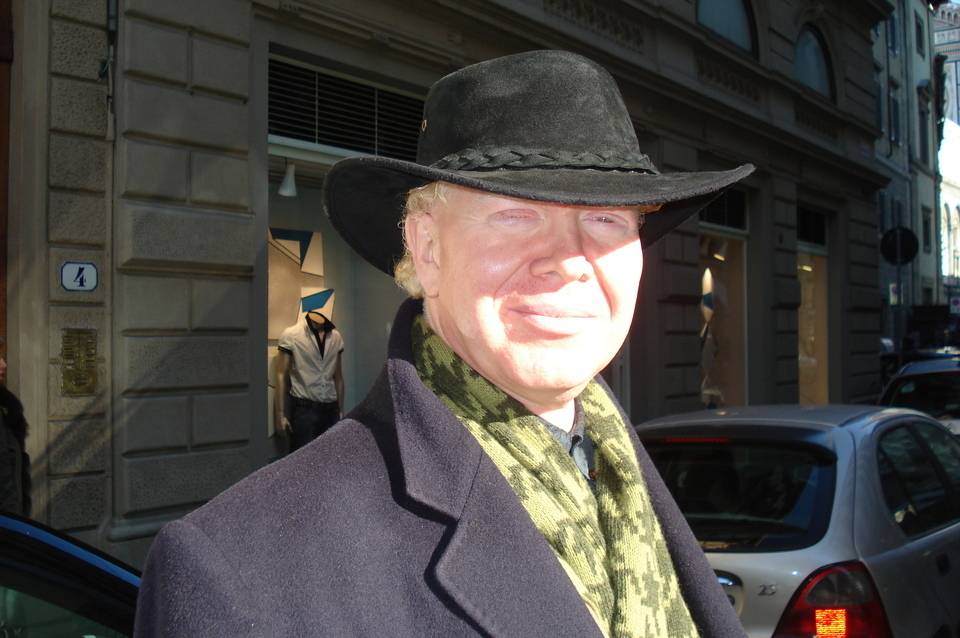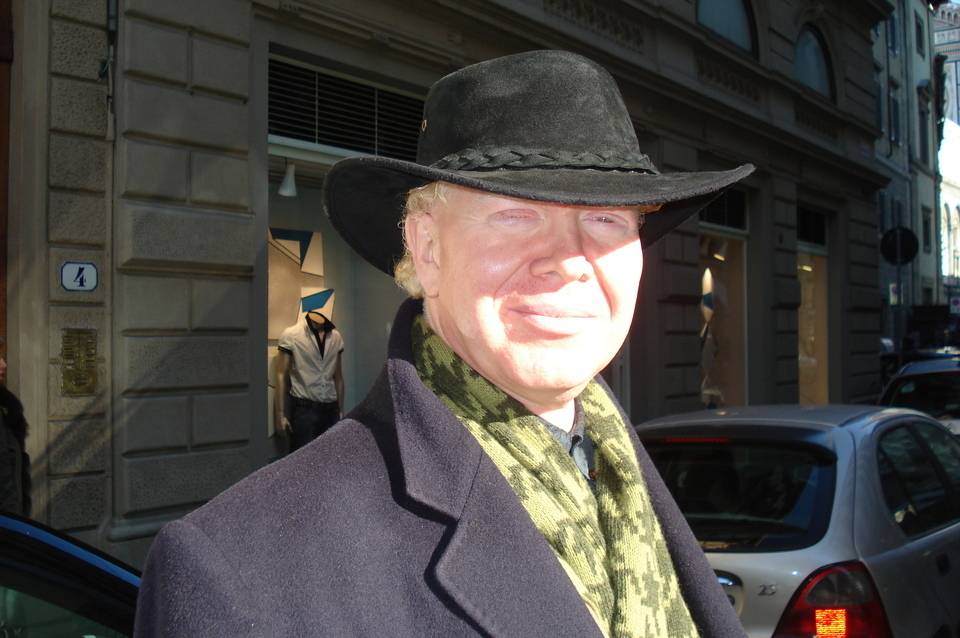 "Where is your furniture?" I ask.
"I will tell you where is my furniture," says Avio. "It is in the apartment of my Virtual Wife."
"What is this virtual wife?" I ask.
"This woman say to me, 'Why don't you move into my apartment with me – we can save lots of money.'
"So, I move in.
"She say, 'We should go on holiday together – to Cinque Terre and St Tropez.' So, we plan together… trains, hotels, in one room. 'Save more money', she say. We go for two weeks.
"But she has a boyfriend, so we do not have a story together. I don't want a story with her, but I think she wants a story with me. She cook me special dishes – she say she would not waste them on her boyfriend. She tell me I understand her.
"She has two bedrooms in her apartment, but only one bed. She lies on one side of the bed – the right-hand side of course, as it is nearer the toilet – and I lie on the left. But we never have a story.
"She change her clothes in the room when I am there. She sit on the bed and talk to me when I am changing. Like a wife. But we never make a story. So, I called her my Virtual Wife. She laugh and call me her Virtual Husband.
"Then my father sells some property and he gives me money so I can buy an apartment of my own. I ask the Virtual Wife if she want to move in with me. We look at apartments but she does not like anything. I find apartment. Good price. Near Caffé Libertà Pasticceria where they have honey-glazed pastry with hot blackberries inside, where Italians, for a few minutes, are happy. I buy apartment.
"But the Virtual Wife says she will not move in as it is facing the wrong way. What is the wrong way?
"She changes the locks on our old apartment and will not let me have my furniture. And now she does not talk to me. I have a bad story with women."
I sigh.
Posted: Tuesday 26 July 2022