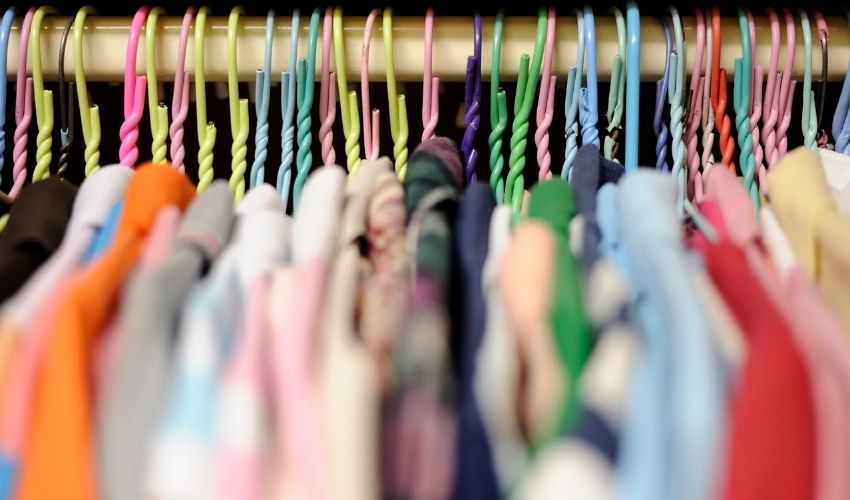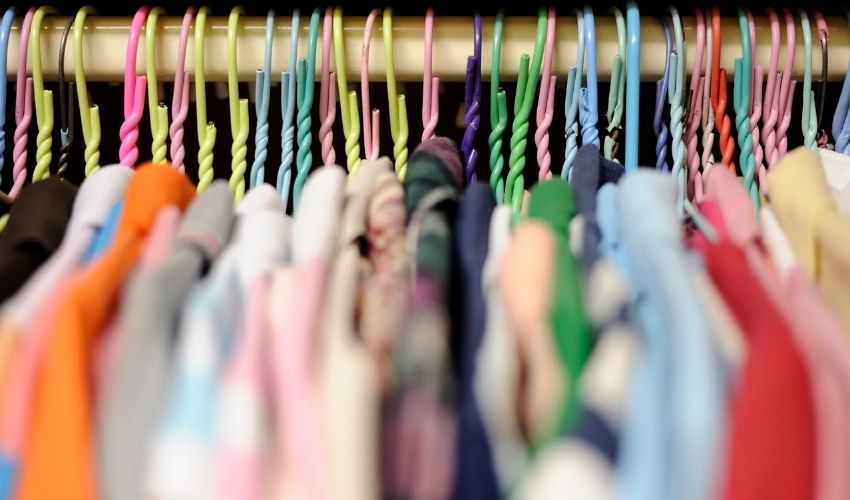 I was sitting in a café waiting for my wife.
An older lady was sitting at the table next to mine. She was drumming her fingers on the table top and kept flicking her eyes towards the door, and, as she had no food and drink in front of her, I assumed she was also waiting for someone. Could even be a wife; who knows these days?
It's a race, I thought. Whose wife would arrive first?
I smiled at her.
She ignored me and glanced at the door again.
I bet I win, I thought, because my Jane is always on time, in fact, usually early. Jane loves it when we go to the pictures and we're the first…
She won, because at that precise moment another old lady entered the café, made a beeline for her table, and slumped down next to her.
"You're late," mumbled my friend.
"I know," said her companion. "You won't believe… I was putting on my dress to get here and I had such a struggle… I had to find another dress. I can remember the days when my dresses slid down my body. Now they rise up!"
"My dresses shrink in the wash," said my friend.
"Mine shrink in the wardrobe," said her companion.
I laughed out loud, and they both turned and looked at me hard but, thank goodness, Jane arrived at that moment – before it could get really nasty.
I stood, took her arm, and we sat in the corner.

La Galleria
"Ever since I am a little boy, I go to a Galleria," says Avio.
"An art gallery?" I say, eyebrows raised.
"This is Italy", says Avio. "And it is full of pain because I can only drink so much and then I am full. Now I am a man, I decide what painting I wish to see before I go to Galleria. I pass all the other paintings like wallpaper.
"I look at one painting. I sit in front of her for one hour – until I start to go mad. I look at her until I find the painter. Because he is always there. Do you know Leonardo's quadro, 'Annunciation'? She is by himself.
She has more than one hundred different trees, this quadro. Why did Leonardo do this? After an hour you do not see the painting, you see the painter. You see his knowledge, his hand, his passions, his troubles, his life. It is there in the painting. If you look."
Posted: Friday 11 March 2022