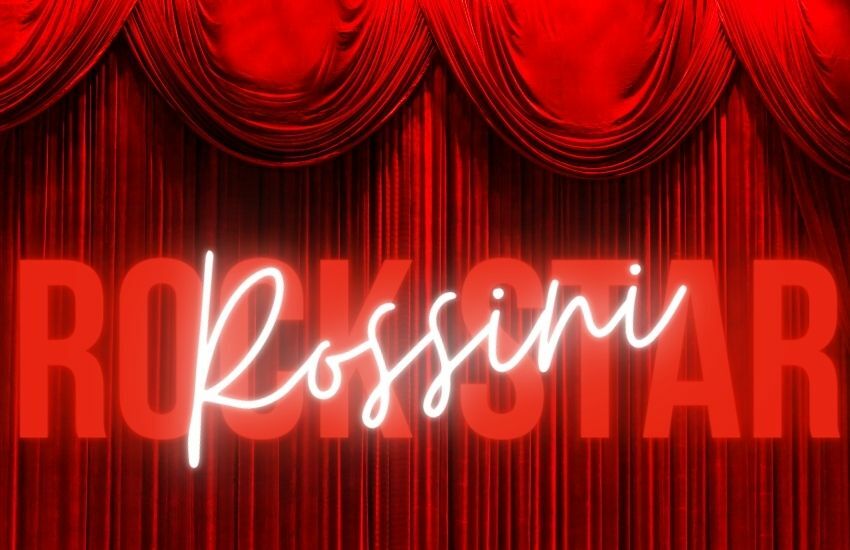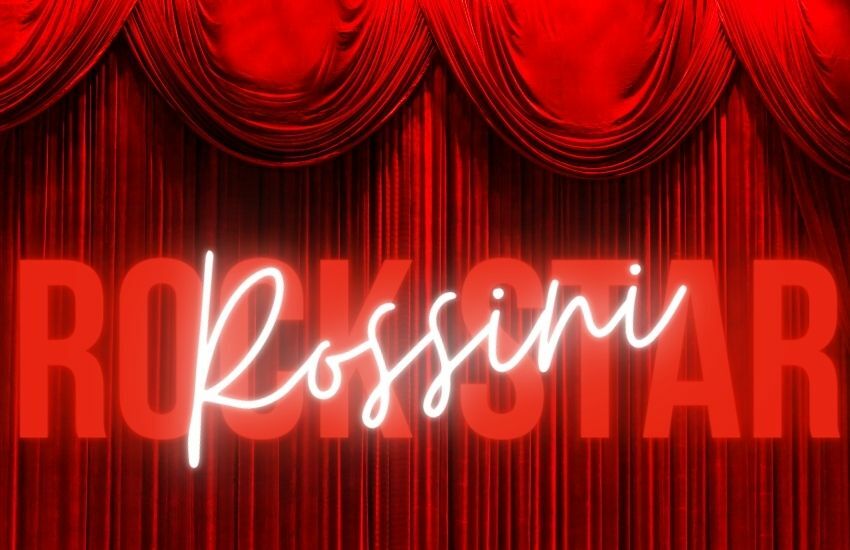 Gioacchino Rossini was the opera rock star of his day – crowds flocked to his operas; his tunes were sung on the streets; he was paid vast sums of money, in Milan, Naples, Paris, London; women scrambled to get into his bed; and he married the breath-takingly beautiful, tempestuous, Spanish opera diva, Isabella Colbran.
But Isabella wanted Gioacchino to herself and soon questioned the ghostly figure who was forever at Gioacchino's side. She became jealous of his presence and influence on her husband.
She came to hate him, and he, her.
Then in 1829, after nineteen years of furious output, Gioacchino Rossini stopped composing operas.
Between 1809 and 1829 Gioacchino Rossini composed 39 operas – that's an average of two a year, every year. He lived for another 39 years, but did not compose another opera.
Not one.
Why?
A secret never to be told.
Until now.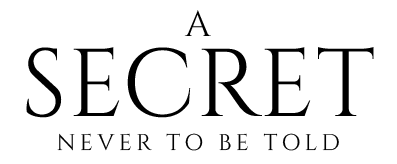 My latest novel, which will be published in a few weeks, is available to pre-order now and will be shipped from 3 November.
Posted: Thursday 29 September 2022
Comments
An excellent book whose possibilities (and perhaps, probabilities) are still buzzing in my brain. I love the works of Mozart and Rossini but this story has me listening to those works with a different mindset. I wish that I had the musical knowledge and ear to be able to discern the nuances of similarities.

Posted:

2022-11-04 10:48

by

Paul
---