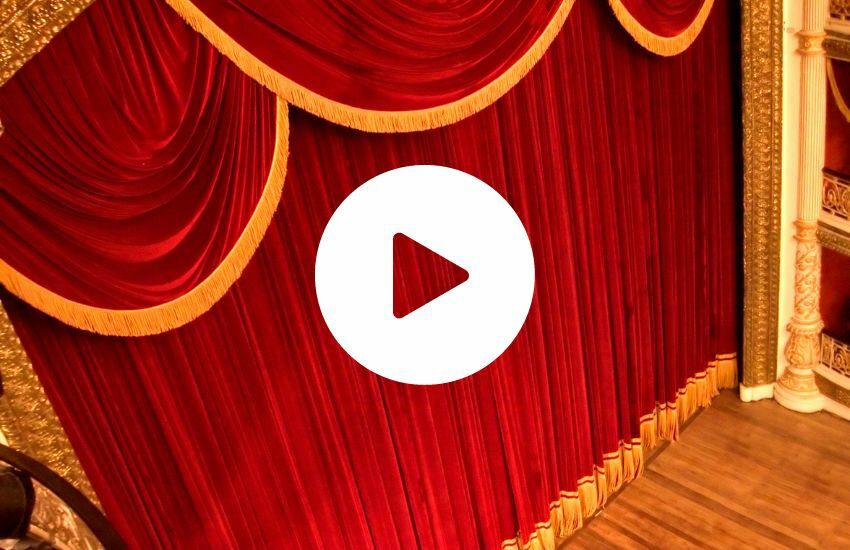 Opera New Zealand put on a season of Rossini's classic opera, "Cenerentola", some years ago now, and I was standing on stage, directly behind our Cenerentola (Cinderella) during every performance when she sang the "Nacqui All'Affano" aria, and every night, I started crying from about the sixth to the eighth bar of her aria, and continued crying till she'd finished. Every night. On stage. And no one, on the production team or in the audience, commented or told me off.
In my view, this Ewa Podles version of the aria is one of the most astonishing and beautiful performances I have ever heard. I want it played at my funeral, whenever that happens.
To me, Ewa Podles' version is the best. Better than Cecilia Bartoli; better than Maria Callas. Why don't you listen and then tell me if you agree or not?
Click on the image to listen to "Nacqui All'Affano" sung by Ewa Podles
(Sound Up/Speakers On)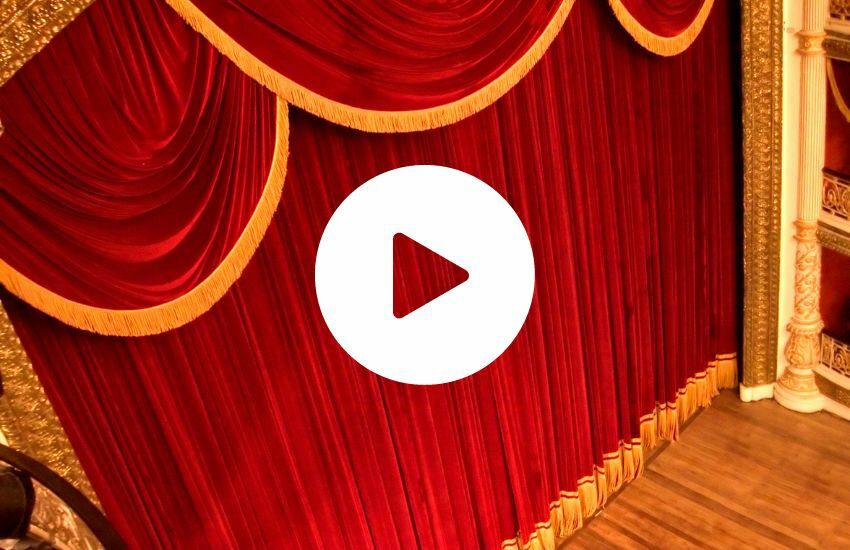 Posted: Wednesday 14 December 2022
Comments
What a range, what control, what clarity. Have not heard Callas or Bartoli's version but Ewa's would be very hard to beat.

Posted:

2022-12-14 20:28

by

Paul
---