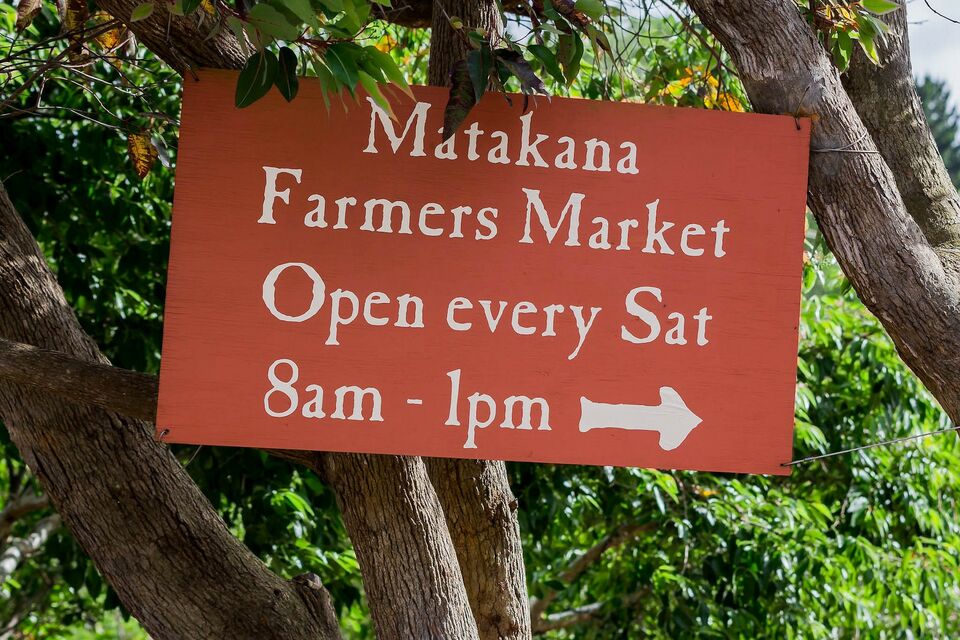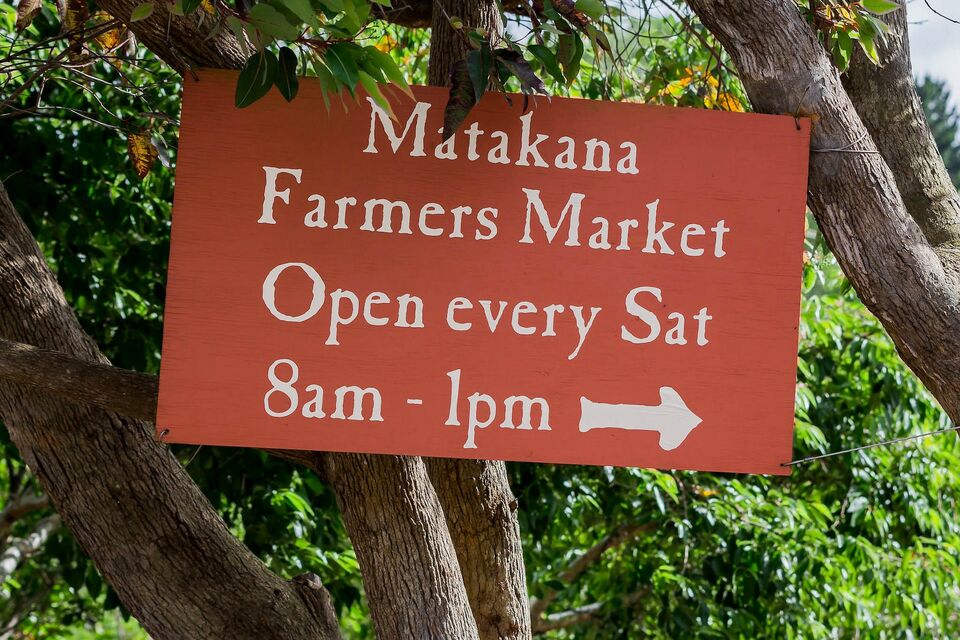 Hear ye! Hear ye! Hear ye!
Lynn John will be at the Matakana Farmers Market this coming Saturday morning, December 3,
singing and talking and showing
at a
MEET THE AUTHOR
encounter outside the esteemed Matakana Village Bookstore
with some very interesting material
Why not come along and listen and look and talk?
Posted: Tuesday 29 November 2022