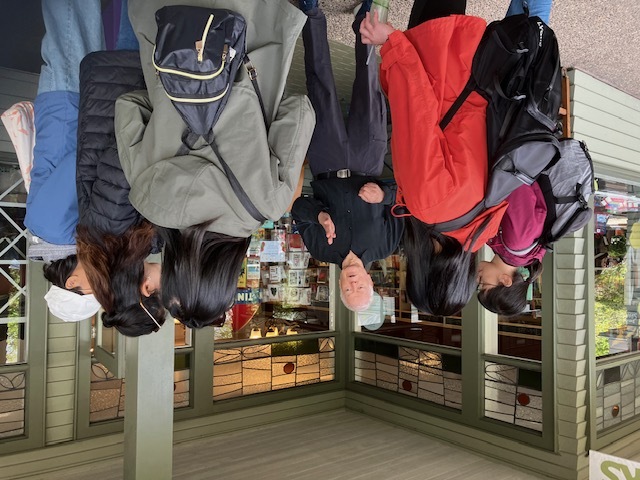 Some snaps and a video of me promoting my books Matakana Village Books on Saturday, 3 December. It was quite an international crowd!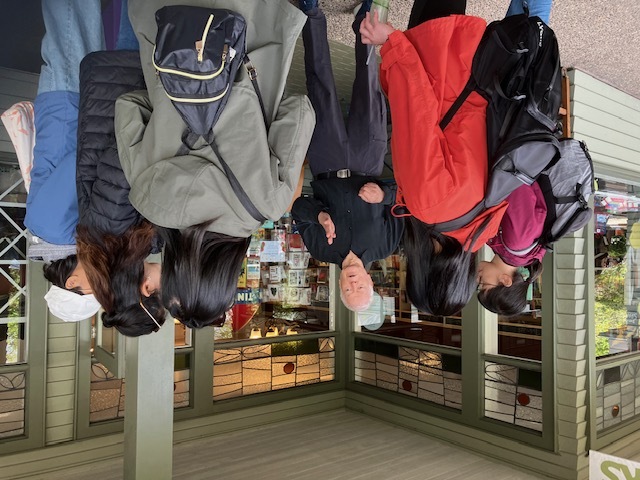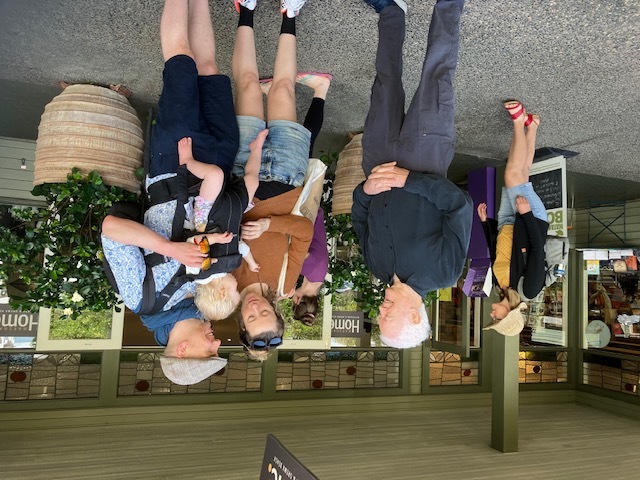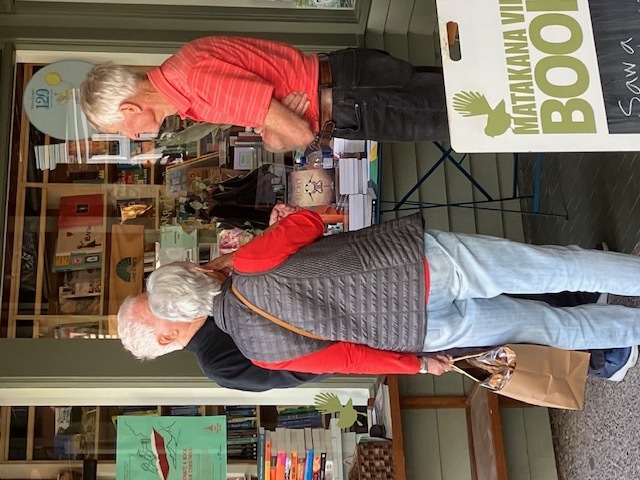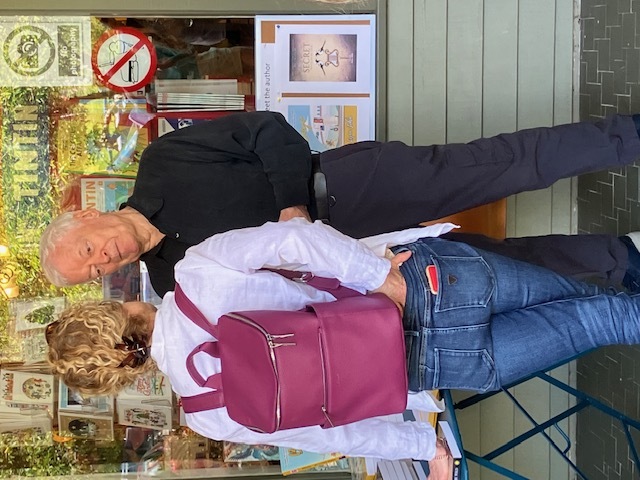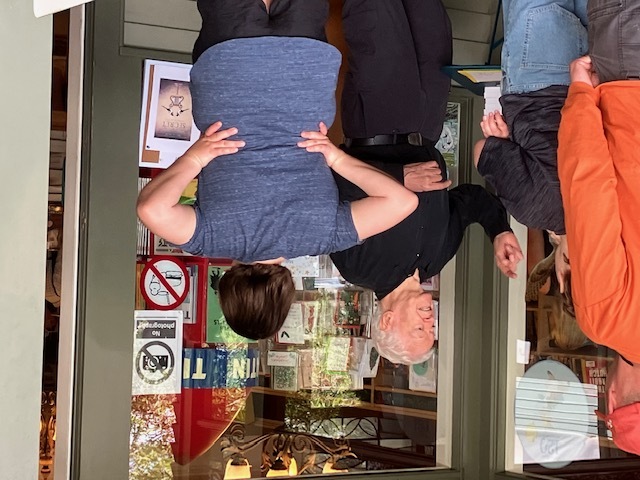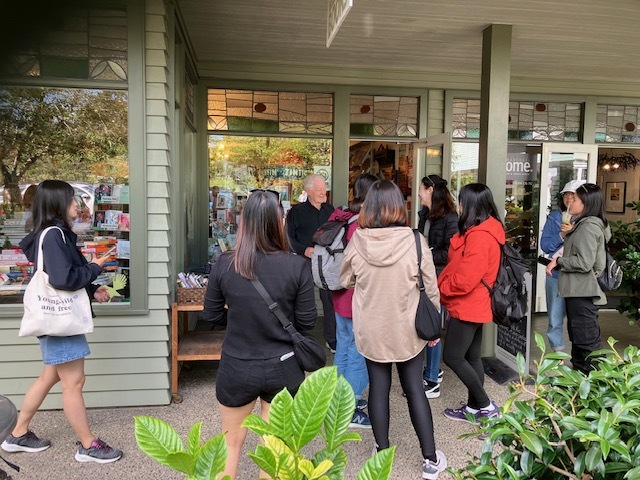 The books you see on the bookstore table are also for sale here...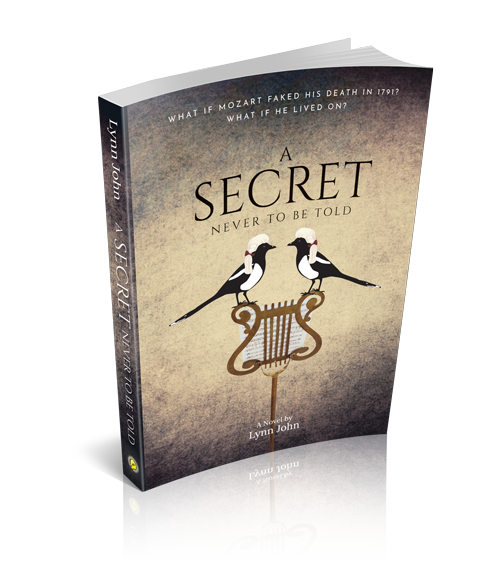 A Secret Never to be Told
What if Mozart faked his death in 1791? What if he lived on?
A passionate and compelling story about Mozart and Rossini, two of the greatest composers the world has ever known.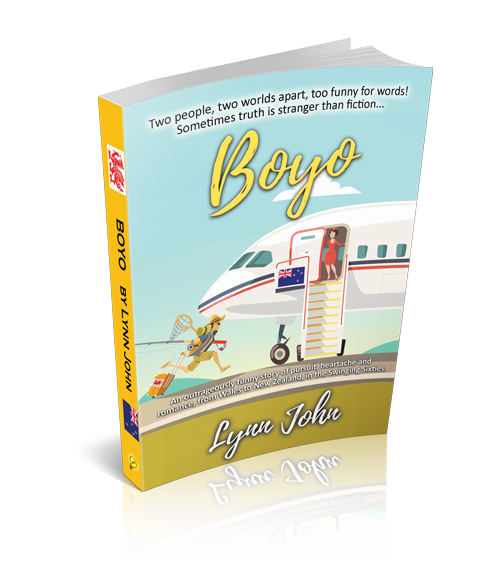 Boyo
Up and down the country in his bright-red sports car, a young Welshman pursues his Kiwi love on her quest to win the Miss New Zealand Beauty Contest. It's a rollicking good laugh...
Posted: Sunday 11 December 2022