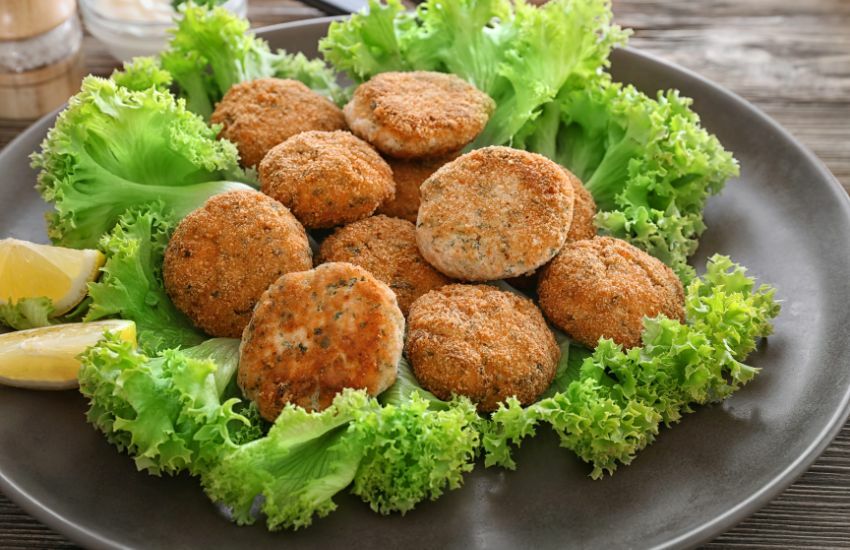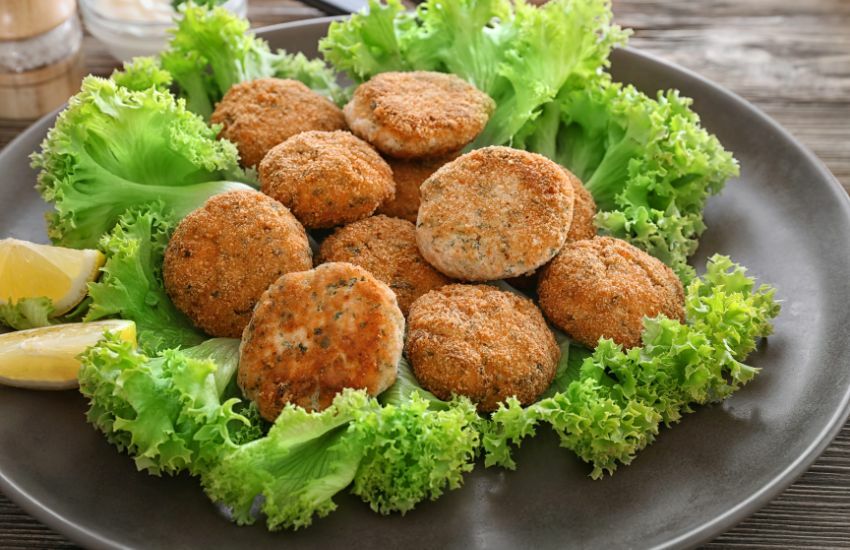 Paul S, on a recent website blog comment, asked if I had more fish recipes to share after the Creole-style fish recipe I included in a recent blog. I promised I would, and here it is.
It's a recipe that I adapted from a traditional Thai recipe, to try and achieve a more crunchy-textured, multi-flavoured taste. I hope you like it, if you try it.
We love it; in fact, my wife, Jane, once asked me to make it to mark a special occasion we had, instead of going out to dinner. Now that is a recommendation.
½ kg firm fish, preferably Gurnard, cut into small (1 to 2cm) pieces
2 or 3 stalks of celery, finely chopped
1 or 2cm fresh ginger, finely chopped
4 spring onions, finely chopped
4 Tbs fresh coriander leaves, finely chopped, or coriander flakes
½ teaspoon white pepper
1 teaspoon salt
3 eggs, lightly beaten
3 Tbs cornflour
2 Tbs olive oil (or peanut oil), for frying
2 Tamarillos (tree tomatoes), peeled and finely sliced, for serving
2 green kiwifruit, peeled and finely sliced, for serving
Chilli jam or chilli sauce for serving
Combine chopped fish, vegetables, and coriander in a large bowl, and stir/mix.
Let stand for 30 minutes at least to allow flavours to mix. Add eggs and stir/mix. Add cornflour and stir/mix. Add seasoning and stir/mix.
Peel and slice fruit, and reserve.
Heat oil in the largest frying pan you have. Add your fish mixture to the hot pan, one tablespoon at a time, making sure the cakes don't touch. Fry for a few minutes on high heat, then turn each cake over once, and fry the other side. Serve immediately with the reserved slices of fruit, and chilli jam/sauce on the side.
The fishcakes can be served cold. Some of my friends and family say they are even better cold.
Serves 2, 3 or 4, depending on whether it's an hors d'oeuvre or a main course.
Posted: Monday 11 July 2022
Comments
Looks like another stunner. Have never thought of using tamarillo but they would make a wonderful juxtaposition with the fish cakes. Another recipe that I will have to rty. Keep them coming!

Posted:

2022-07-14 10:58

by

Paul S

This is for you, Paul S - and anyone else interested in a great fish dish

Posted:

2022-07-12 11:15

by

Lynn J
---