Books
Who is Maestro? Is he Wolfgang Amadeus Mozart, living beyond the grave? How can that be?
Who is The Leader who writes in codes, who employs two Macedonian clods to dig up graves for teeth, so he can steal them, test them, substitute for his own and inherit genius?
Who is Johannes Huber? Who is he really? We know he loves the beautiful Nicoletta, and her dogs, and her bathroom with the stand-up male urinal, but what are his real motives, his true ultimate goals?
Maestro is a mystery thriller set in the eighteenth century and in the present day. And it is like no other novel you will read. The story sucks you in. And it invites you, the reader, to participate in the story, to decipher the codes for yourself, if you so wish, to uncover the truth for yourself, to walk down intriguing pathways, step by unexpected step, until you unscramble it all. Very satisfying.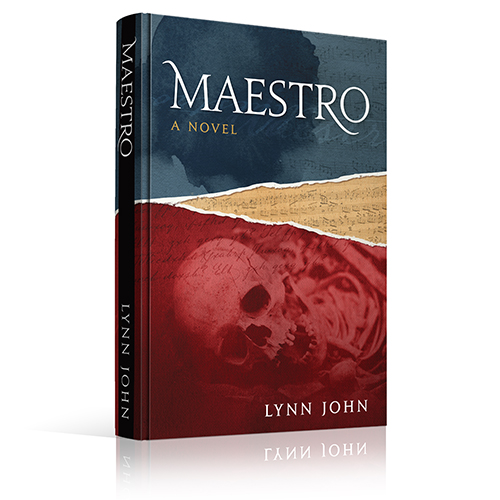 Publication date: 18 December 2015
ISBN EAN13: 1522781102 / 9781522781103
Fiction / Mystery & Detective / Historical
The Man in the Shroud is a provocative, totally engrossing mystery novel that will surprise you, make you laugh, but most of all, make you wonder.
Marc Thomas, a Welsh screenwriter living in southern France, receives a late night visit from an eccentric Albigensian priest who promises him the story of a lifetime – the true history of The Shroud of Turin. Marc accepts the challenge and is joined on the trail by a beautiful neuro-scientist and mBraining expert, Francesca Mattiozzi. Unless they can outwit the religious zealots – and Marc's ex-wife – and expose the truth about the Shroud, both they and their startling evidence could be lost forever.
The Man in the Shroud is and will be controversial. But once you start reading, you won't be able to stop until you reach the surprising, yet satisfying end.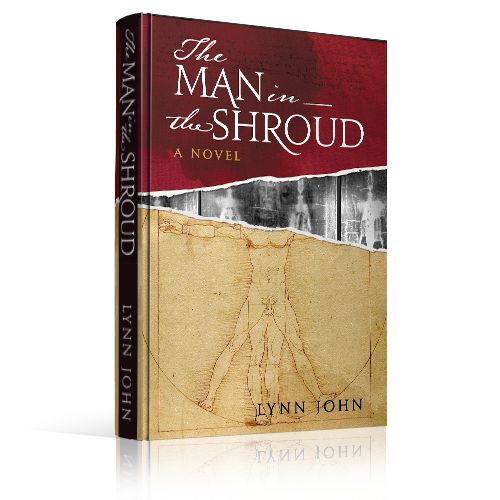 Publication date: 29 October 2015
ISBN EAN13: 1517726646 / 9781517726645
Fiction / Mystery & Detective / International Mystery & Crime

Other titles coming soon
Butta la Pasta, Mamma! - A beautiful cookbook of Florentine recipes, photographs, stories, and restaurants, by Lynn John and Avio Mattiozzi.
One Ingredient - A return to a simple, natural way of eating, by Lynn John and Rod Upchurch.